OVERVIEW
What you need to know
We have a large Fleet of Diesel Generators .
Load bank develops an electrical load to test for generator output power. Resistive Load Bank Test – Individual resistor load banks provide load to the generator. Electrical current is converted into heat by the use of the power resistors
We provide generator testing up to 4000 kw , 400 -480-600 Volt , 50-60 HZ with Test Report shows condition and Quality of Generator .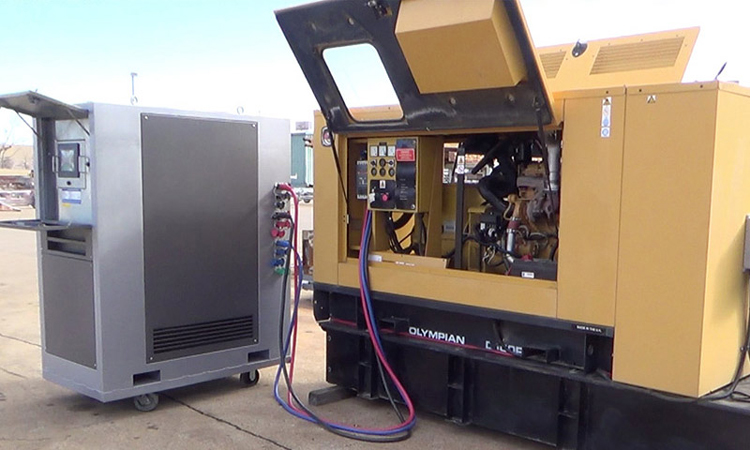 Elashrafi Energy is committed to helping its clients reach their goals, to personalising their event experiences, to providing an innovative environment, and to making a difference.
RELATED SERVICES
Services in the field